Almost 90 years AMVIR
AMVIR is among the sector bodies with the most remarkable history in Greece. It was founded in 1934, when just 33.060 vehicles were circulating in the whole country.
Since its foundation, AMVIR is serving vigorously and consistently the interests of both its members-companies and the whole society concerning issues of road transport, environment, road safety and life quality. It closely cooperates with renowned organizations such as SEV and IOBE while it supports communication with all the organizations and institutes related to road transport.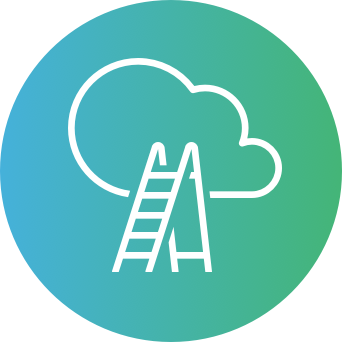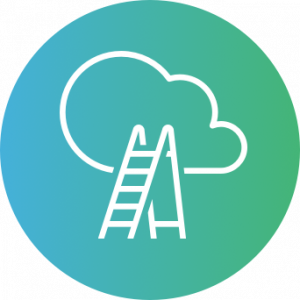 DEVELOPMENT
AMVIR promotes solutions and propositions for the orderly operation and growth of it's member companies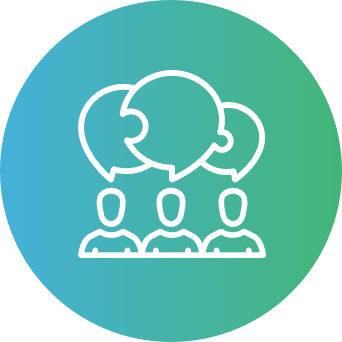 INFORMATION
AMVIR promotes the familiarity of the end-customers with the progress in the car industry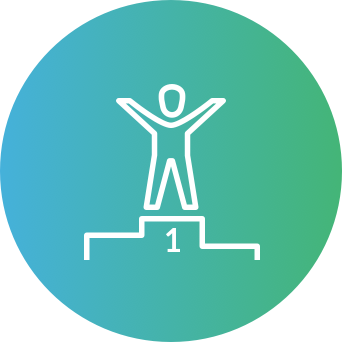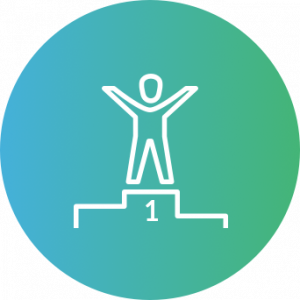 PROTECTION
AMVIR takes care of the improvement of life quality and the reduction of the ecosystem burden.
AMVIR's Activities
The main activities of AMVIR include:
Suggesting and recommending solutions to the State about road transport issues. AMVIR through its permanent close co-operation with the ministries elaborates for the formulation of the constitutional framework
Collecting and processing statistical data about registrations and fleet of circulating vehicles. The data come from the Hellenic Statistical Authority.
New vehicles classification 08/2023